Welcome to Race Energy Shop
Welcome to Race Energy Shop

Renewable And Conventional Efficient energy

What makes us different ?
We can offer our customers in depth advice and support on all our products.
The company is owned and run by engineers who have installed a large number of renewable and conventional installations, we also have direct links with all our suppliers technical teams.


---
Go green, save money and cut your carbon footprint!

By harnessing the power of natural, renewable energy and combining it with highly efficient conventional systems, we can reduce your fuel bills and your CO2 emissions.
We are suppliers of quality , high efficient renewable and conventional energy appliances and products:

Air Source heatpumps,

Gas Boilers,

Thermal Solar,

Electric Radiators
---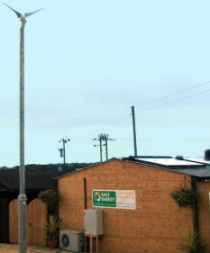 Race Energy is a company owned by Charlie Mc Glynn an ex Brittish Gas engineer with over 40 years experience in the energy business.

Race Energy Shop is now concentrating on supplying and supporting their customers to ensure they are provided with the best quality, reliable, cost effective, energy efficient products that are on the market, they have direct links with the back up support and technical teams of the manufacturers of their product range which means they can also offer support with any questions that may arise during installation.

---
[ALL OUR RENEWABLE ENERGY PRODUCTS ARE MCS APPROVED]